ATTENTION
Click here for the Cruise for Independence
Our cruise event is happening on July 4th, but all other activities have been cancelled as noted below.
It is with a heavy heart and great disappointment that the Atwater 4th of July Committee announces that the 2020 Atwater 4th of July Celebration is cancelled. This cancellation was a hard decision, but due to directives mandated by the Merced County Health Department and the safety of our community, it is not possible for us to hold this large event. We hope that we may be able to put on a modified "Celebration of Freedom" at a later date when our county has been opened back up.
We deeply regret the effects this has on our vendors, entertainers, city businesses and YOU our loyal participants and fellow citizens. Please know that the Atwater 4th of July Committee will continue to plan a celebration like no other when we are able to again convene in large groups.
Thank you for your understanding and patience. We will update you as the situation changes.
Respectfully yours,
The Atwater 4th of July Committee
WELCOME
We believe that celebrating this Great Nations Independence is our Honor & Duty and we are Proud to be part of a group of volunteers that have
taken the Spirit of past volunteers to insure the American Patriotism celebrated on the 4th of July continues forever in our community.
The Celebration is once again at Ralston Park and is Free to the Public.
The Concert and Fireworks are at Castle Air Base Parade Grounds and Parking is $10 per car load.
Atwater 4th of July
We taking Applications for Booths and Parade entries at this years celebration.
Last year there was an estimated 40,000 people at the event and it was one giant party.
A Special Thanks to Our Sponsors
Click here to see all of our sponsors!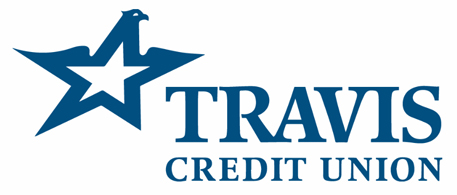 Donate Today
Please donate to help keep our 4th of July tradition going